Niavis Design is a small, multidisciplinary creative studio located in the heart of Athens, Greece.
We focus on branded, strategic product and service design. Our approach is Human-Centered and we provide ad-hoc, end to end, holistic solutions according to the needs of the organization we work with.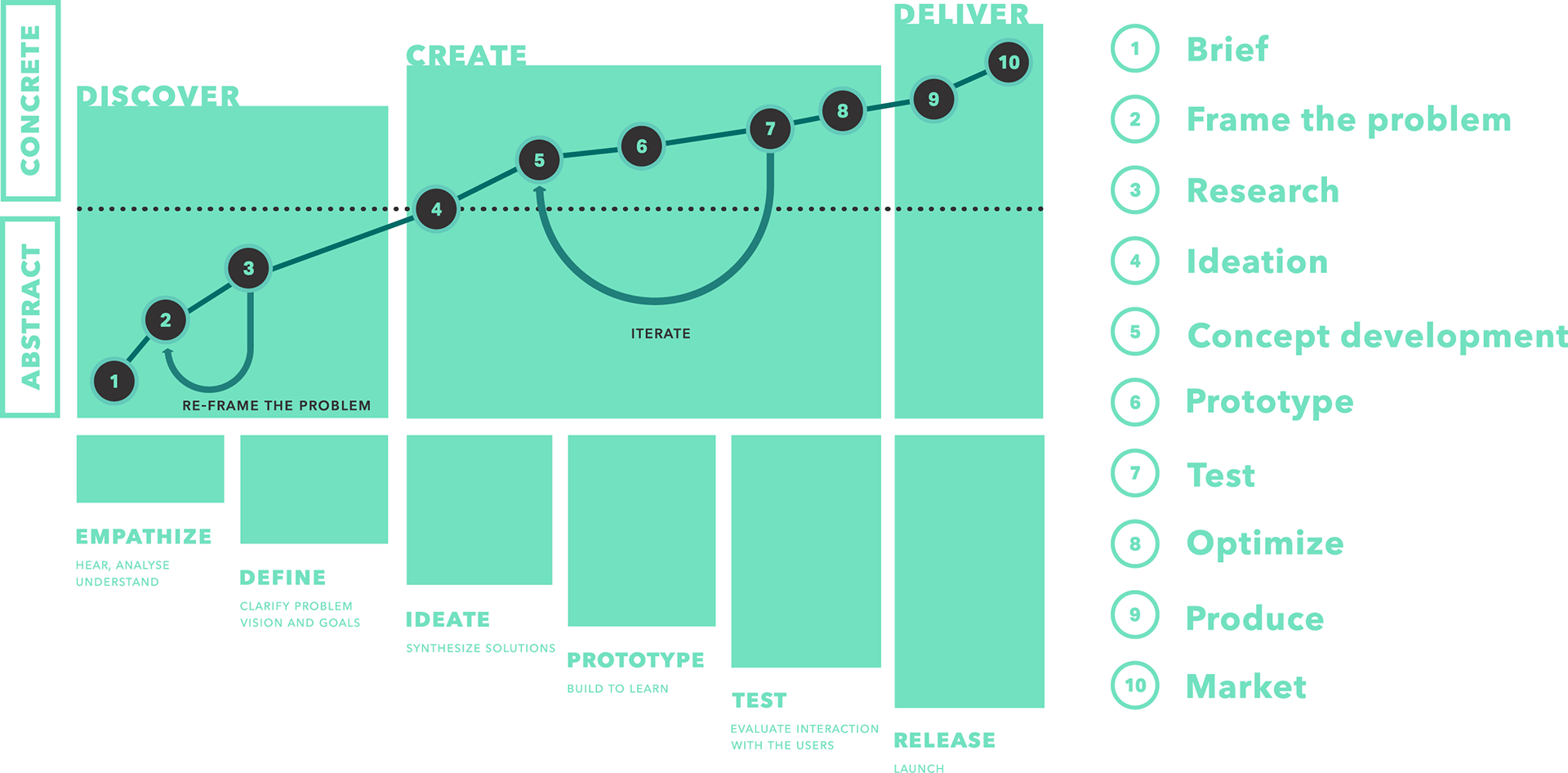 Have a project or and idea you'd like to collaborate on?